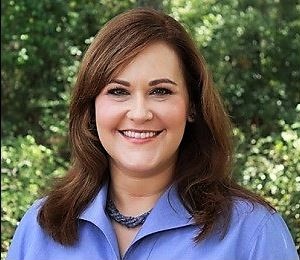 Dr. Carrie Niemann, Founder
Dr. Niemann is an experienced dental professional who is firmly committed to providing kindness, humanity and understanding in her practice. She strives to give a comfortable and stress-free experience to all her patients.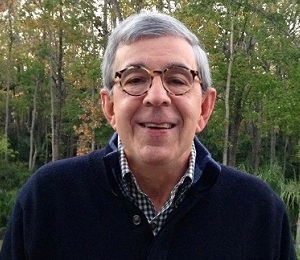 Dr. Howard Snyder
Dr. Snyder is most interested in providing care for patients in a non-rushed and comfortable environment during which time he can become familiar with their families and life stories.